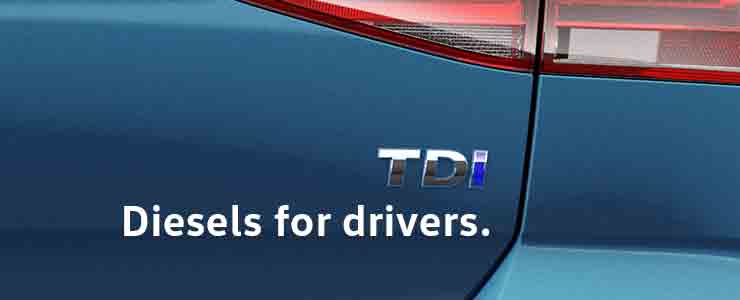 Problems with Volkwagen TDI models broke in September of 2015. All TDI inventory on dealer lots was frozen. With the announcement of an approved fix by the EPA in Canada, these impounded cars are cleared for sale. 

Newly released TDI models have undergone a two-phase fix, featuring a software re-flashing that corrects the emissions issue. 
At 401 Dixie Volkwagen, we have a select number of re-conditioned TDI models in stock, ready to roll. The incentives on these models are exceptional. Hurry in for best selection, as no further TDI models will be released in Canada.